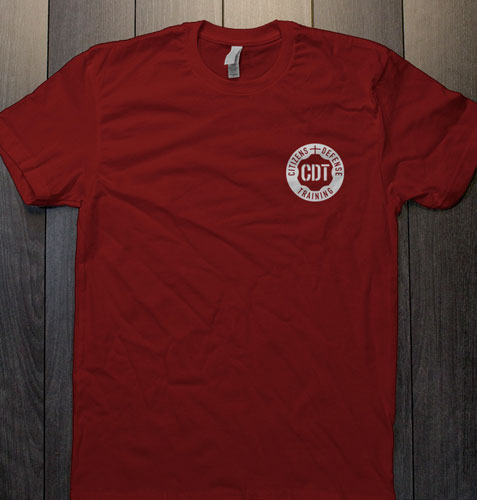 Citizens Defense Training T-Shirt
June 9, 2017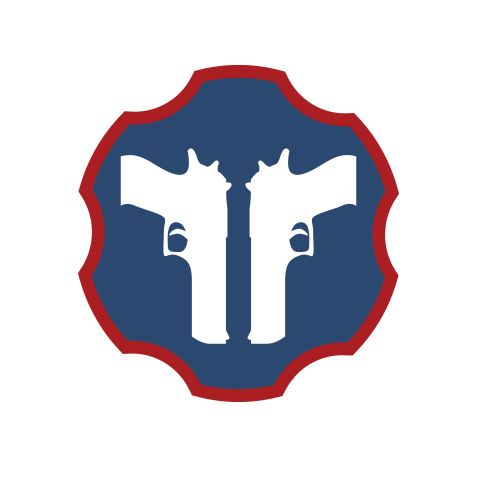 Private Coaching Session
November 30, 2018
06/30/2018; USCCA "Fundamentals of Concealed Carry and Home Defense"
$165.00
Course Location: Elite Krav Maga, 5161 West Chester Pike, Newtown Square, PA 19073
Course Date: June 30th, Saturday
The "Concealed Carry and Home Defense Fundamentals Course,"  (USCCA) is a comprehensive seminar for anyone considering owning or carrying a firearm for self defense. The class is a non-firing class and is approx 4.5 to 5  total hours long.
In this seminar you will learn conflict avoidance, situational awareness; handgun, shotgun & AR-15 basics; shooting fundamentals; the physiology of violent encounters, legal aspects of using deadly force (including knowing what to do in the aftermath); and a complete guide on gear, gadgets, and ongoing training.
Equipment required: Unloaded firearm (some rentals available), at least two magazines, rigid holster (made for your handgun), magazine pouch, belt.
Note: This course is "non-firing," and involves hands-on dry fire practice of Fundamentals.
***Students may bring own UNLOADED firearm and magazines (or speed loaders for revolvers).  No live ammunition permitted.***
***NO live ammunition in classroom***
Contact Us for more information.
Sold Out