Dauphin County NRA Firearm Training Courses
Dauphin County NRA Firearm Safety Training PA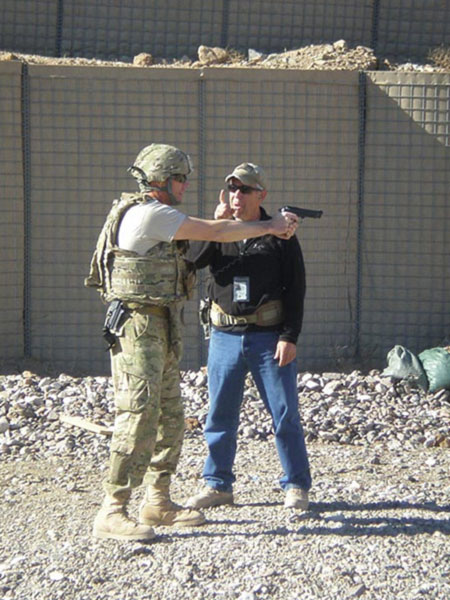 Citizens Defense Training, LLC is the leading choice if you are looking for professional NRA firearm training in Dauphin County PA. Instructed by an expert with over 1700 hours of experience with various firearms, Citizens DT has experienced training hundreds of police officers, corrections, and nuclear security all over the US since 1995. We specialize in firearms training safety courses and advanced handgun & rifle training for Dauphin County residents, so you can be assured that you aren't being taught by any run of the mill firearms instructor.
At Citizens Defense Training, we offer a variety of firing and non-firing courses, including how to safely store and handle ammunition and firearms in the home. You will be taught in a professional and safe manner in our Dauphin County NRA firearms training courses. Citizens Defense Training also teaches the fundamentals of home defense and concealed carry techniques. Our NRA firearm safety coursesfirearms safety courses will give you the basics along with practical experience for the new gun owner.
Handgun Training Dauphin County PA
Anyone who purchases a firearm has the responsibility to learn its safe and proper use so that they can secure the safety of themselves, their family and their community. When you take our NRA handgun and firearm training courses, you're being taught by a professional, and as a professional. We service Dauphin County Pennsylvania and the surrounding area, and we are dedicated to teaching effectively through many years of learning multiple disciplines. If you live in Dauphin County PA and are looking to take NRA firearm training courses, check out our available courses today.
At Citizens Defense Training, private Dauphin County firearm, rifle and handgun lessons are also available, and all of our courses teach the knowledge you need to know how to keep yourself safe and informed on the laws and regulations of firearms and storage. In addition to NRA courses, we also offer basic and advanced civilian firearm training courses.
Some of the Dauphin County NRA firearm training Courses we offer include:
NRA Pistol Training
NRA Rifle Training
NRA Personal Protection in the Home
Defensive Handgun Level 2
Intro to Defensive AR-15 Rifle
Defensive AR-15 Rifle Level 2
If you live in Dauphin County and are interested in signing up for any of our Dauphin County NRA firearm training courses, visit our registry page here.
If you have any questions regarding our Dauphin County NRA firearm training courses, you can call us at (610) 597-3717 or fill out our contact form here.
---
We Service Dauphin County Areas, Including:
---
Citizens Defense Training, LLC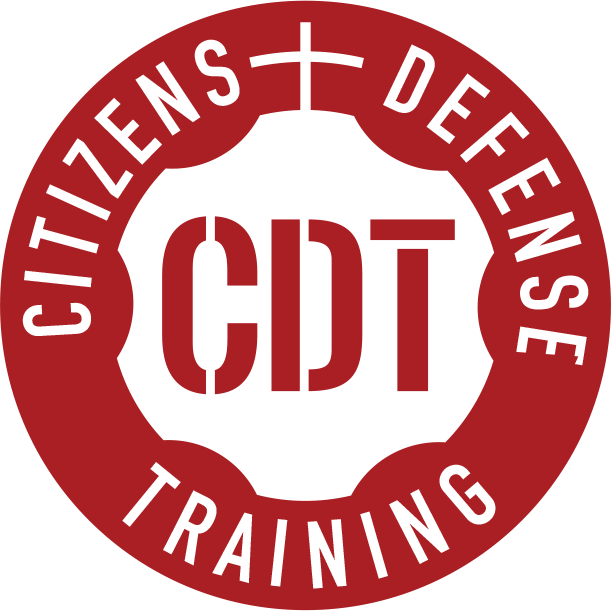 Serving Dauphin County PA
Phone: (610) 597-3717