Intro to Defensive Handgun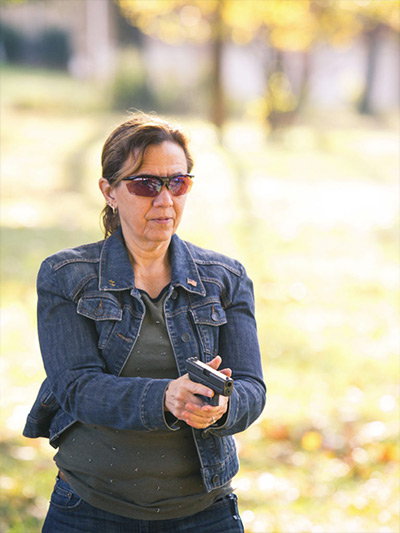 This course is designed for the new pistol owner with limited or no experience, or owner with no formal training. Approximately 8 hours.
Subjects covered:
SAFETY
Field stripping and disassembly/assembly of the semi-auto handgun.
Cleaning and maintenance
Action types
Firing Cycle.
Demonstration and practice (dry-fire) of grip, stance, sight alignment, sight picture, follow through, loading and unloading.
Second half of the day conducted live fire, with drills to ground the student in the Fundamentals of Marksmanship.
Required Equipment: Eye/Ear Protection, Reputable semi-automatic or revolver handgun with at least two magazines or speed loaders, suitable ammunition for that firearm (approx 300 rounds), magazine/speedloader pouch, rigid holster for that handgun. Pants and a rigid belt. NO low cut shirts/t-shirts. No open-toe shoes.
***Limited rental pistols available for small additional charge. Contact with questions***
Level II Defensive Handgun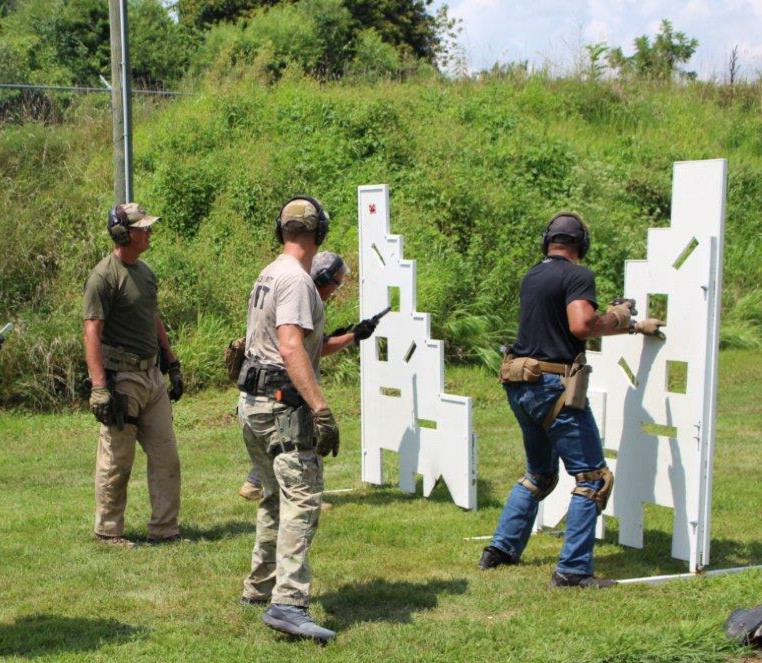 Designed for the pistol owner with some experience. Approximately 8 hours.
***CDT Basic Pistol or equivalent required (Contact for questions of accepted prior experience/training)***
Subjects covered:
Review SAFETY
Grip
Stance
Sight Alignment / Sight Picture
Follow Through
Dry Fire/Live Fire Drills designed to increase proficiency in basic marksmanship, multiple rounds, multiple targets, decision making. Drawing from the Holster/Re-Holstering Safely. Introduction to Drawing While Turning. Near and Further Target Engagements (Self Defense Distances).
Required Equipment: Eye/Ear Protection, reputable semi-auto pistol w/ at least two magazines, rigid holster, magazine pouch, ammunition suitable for the pistol (approx 500 rounds).
NOTE: Ammo may continue to be hard to get. Start looking now.
***Limited number of rental pistols available. Contact with questions***